schmölde see
∆
gesponserter beitrag
Berlin, the German capital, is known for its extraordinary variety of attractions, its thriving cultural scene and a way of life that is as fast-paced as it is relaxed.
Just as fascinating and full of surprises is the surrounding area of Berlin. Due to the Corona Pandemic, summer holidays to a distant domicile will probably fall through. It is much more important during this time to treat your surroundings with care and respect. Instead of spending your holiday on the balcony, you can also take the chance to take a closer look at the Berlin surroundings. Book a car cheap with Expedia and get out into nature.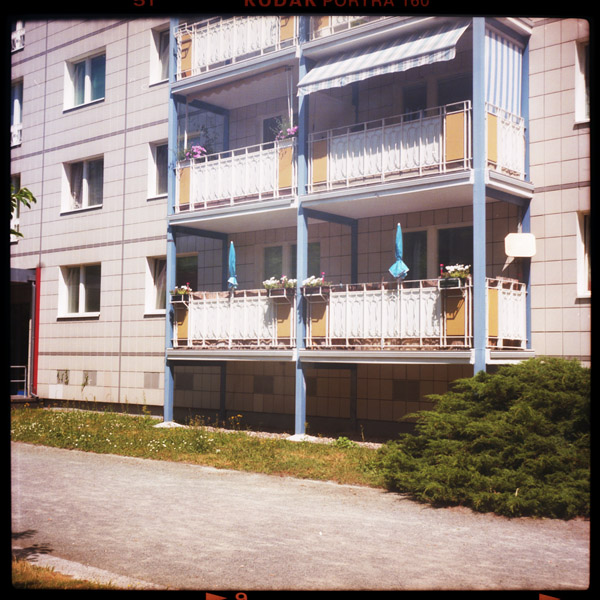 Around our metropolis there are numerous lakes and hiking possibilities. To the south, in the midst of fields, between Lake Bestensee and Lake Krummensee, the Sutschketal, for example, stretches out as a narrow valley channel with a multitude of rare natural treasures. The Sutschketal is located northeast of the Dahme-Heideseen Nature Park. A circular hike leads along the bottom of the valley along wet meadows and moors and around the Krummensee. On the valley slopes you can discover dry oak forests and the remains of sandy dry grasslands.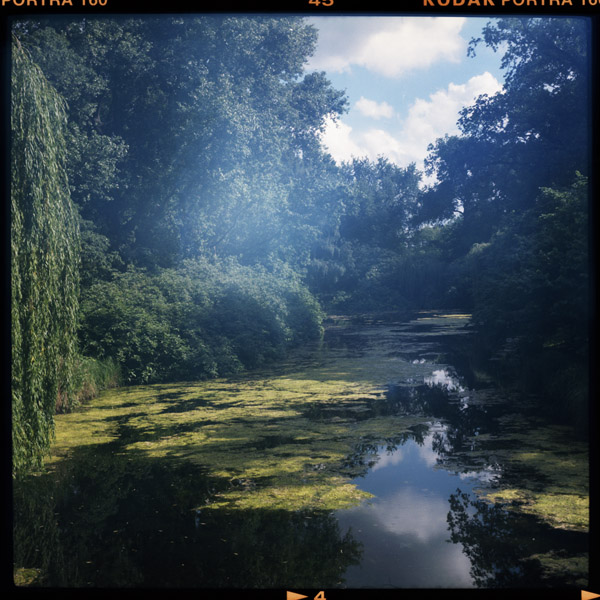 Since 1995 the Sutschketal has been a nature reserve. In addition, it is part of the European network of protected areas Natura 2000. In the nature conservation project Life-Sandrasen, numerous measures are being implemented in the Sutschketal to preserve and promote the habitats and species found here. The Sutschketal is easy to reach from Bestensee railway station and Königs Wusterhausen railway station. It is therefore ideal for a walk or a hike from station to station. Both routes are about 10 kilometres long.