das buch
pieces of berlin veröffentlicht einen neuen bildband!
eine zusammenfassung auf über 200 seiten der ersten 5 jahre – 2009 bis 2013
gelegt und eingefangen wird ein querschnitt durch den alltag berlins.
eine dokumentation über das geschehen und die veränderungen der stadt.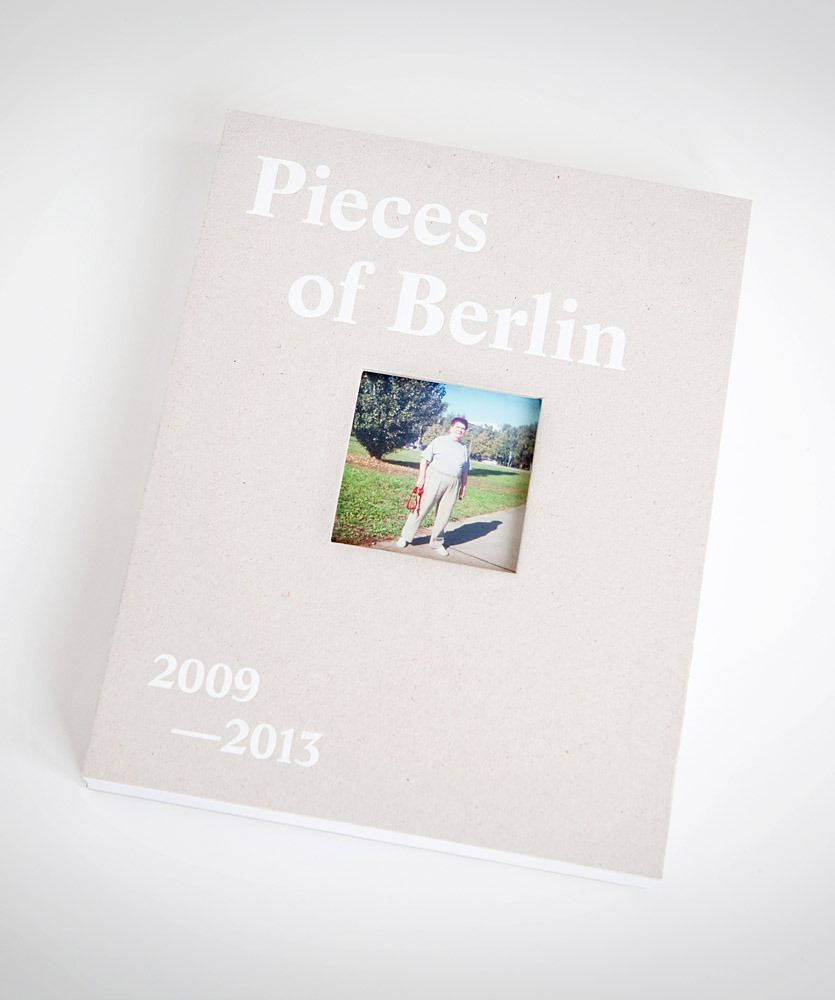 208 seiten
17,5×21,5cm
hardcover
c-print
fadenbindung
deutsch/englisch
nummeriert/signiert
gestaltung – stefan bauernberger
vorwort – JM Stim (u.a. "hier ist berlin")
auflage 1000stk
preis: 27€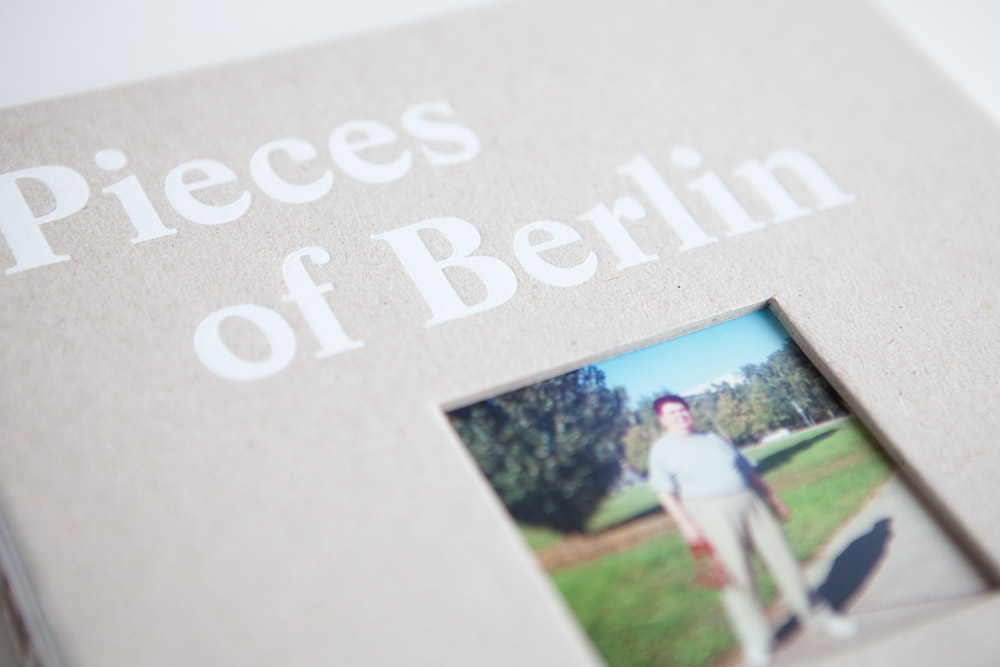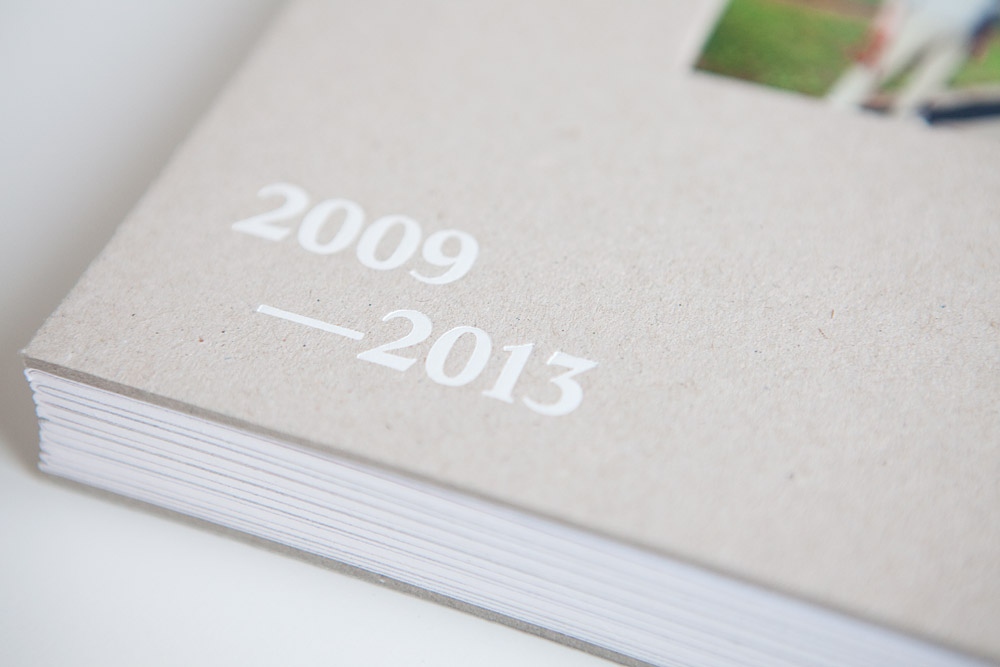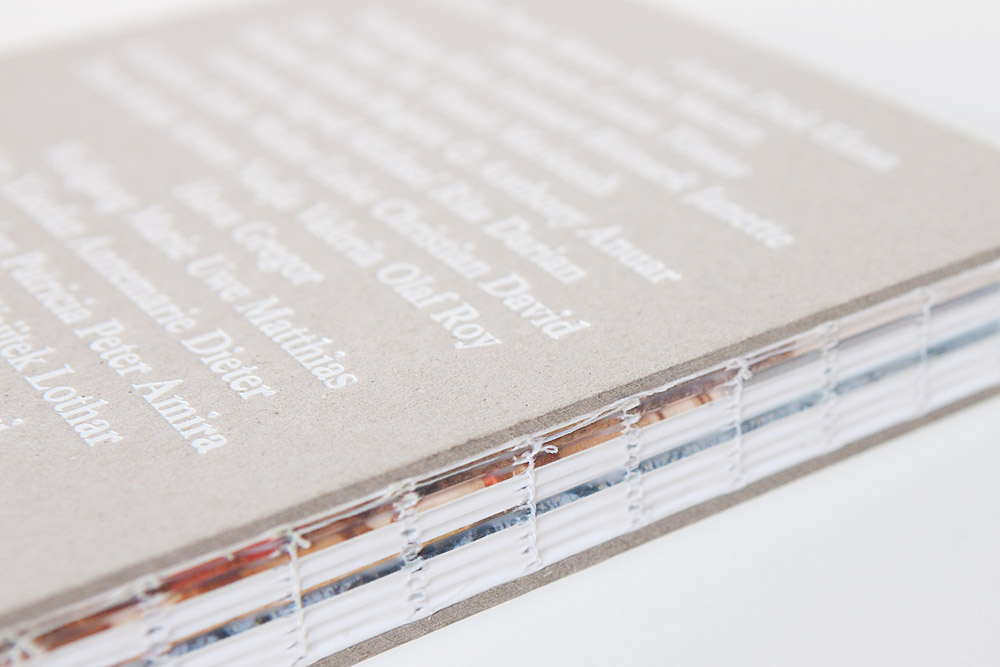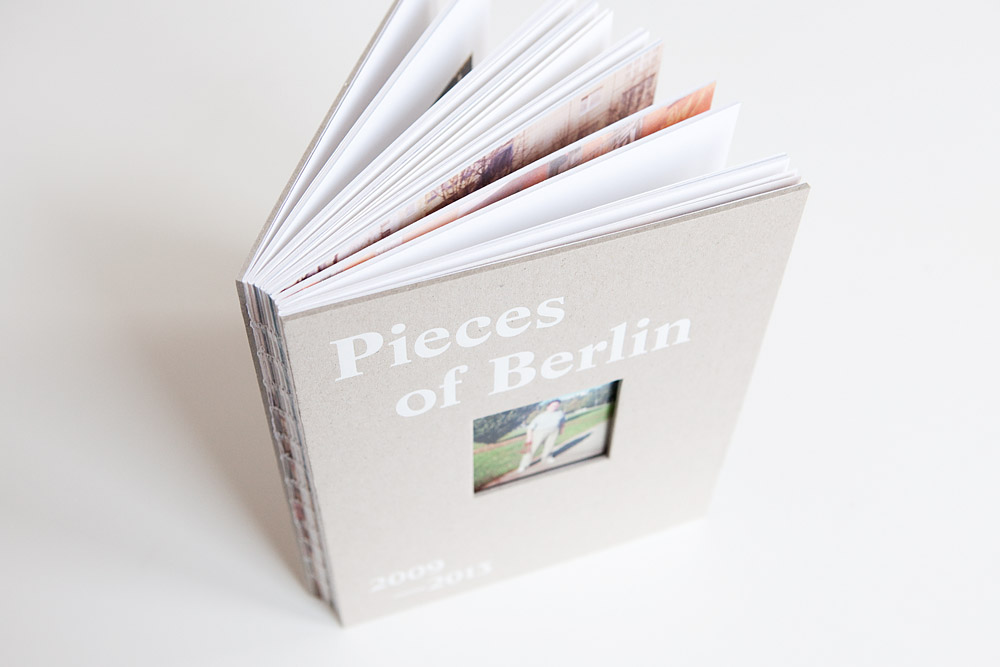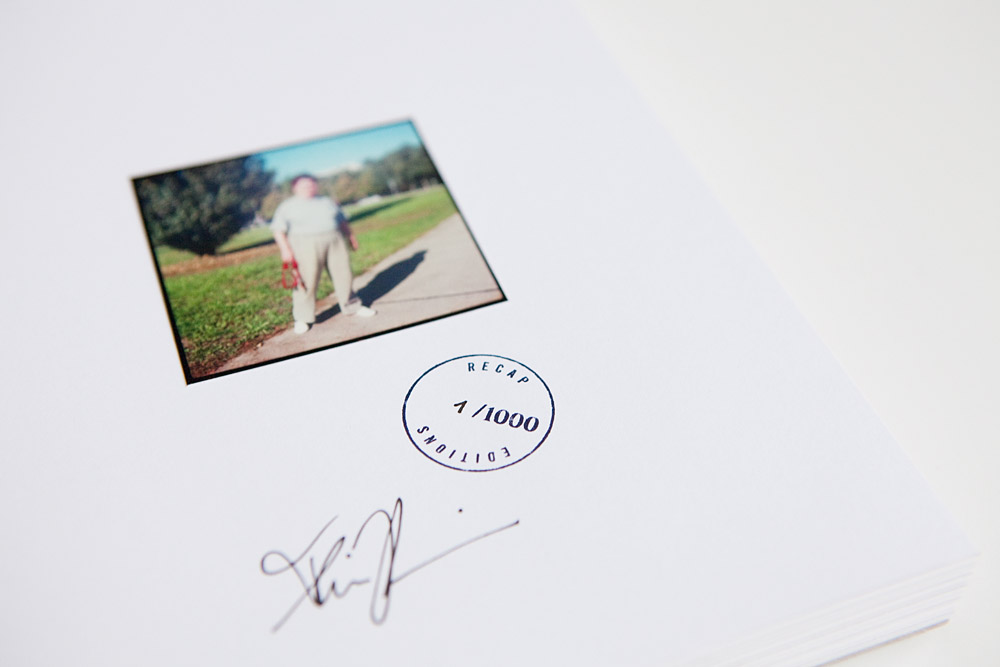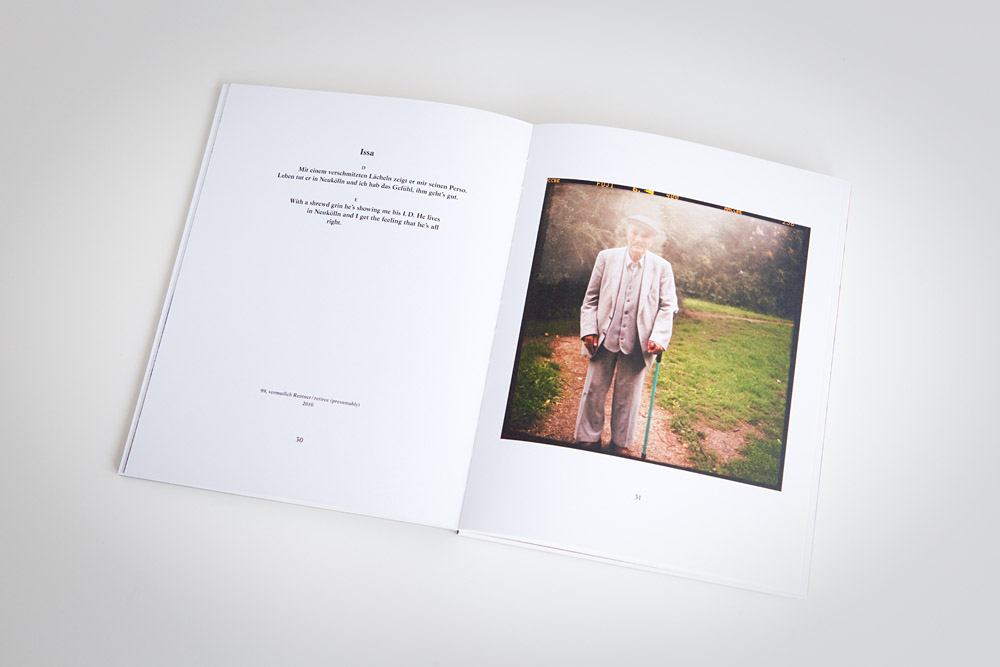 the book
pieces of berlin is publishing a new book!
a recap of the first 5 years of the project on more than 200 pages – 2009 bis 2013
an attempt to lay out and capture a profile of berlin's everyday life in its entirety.
a documentation of the current bustle and the constant change of our metropolis.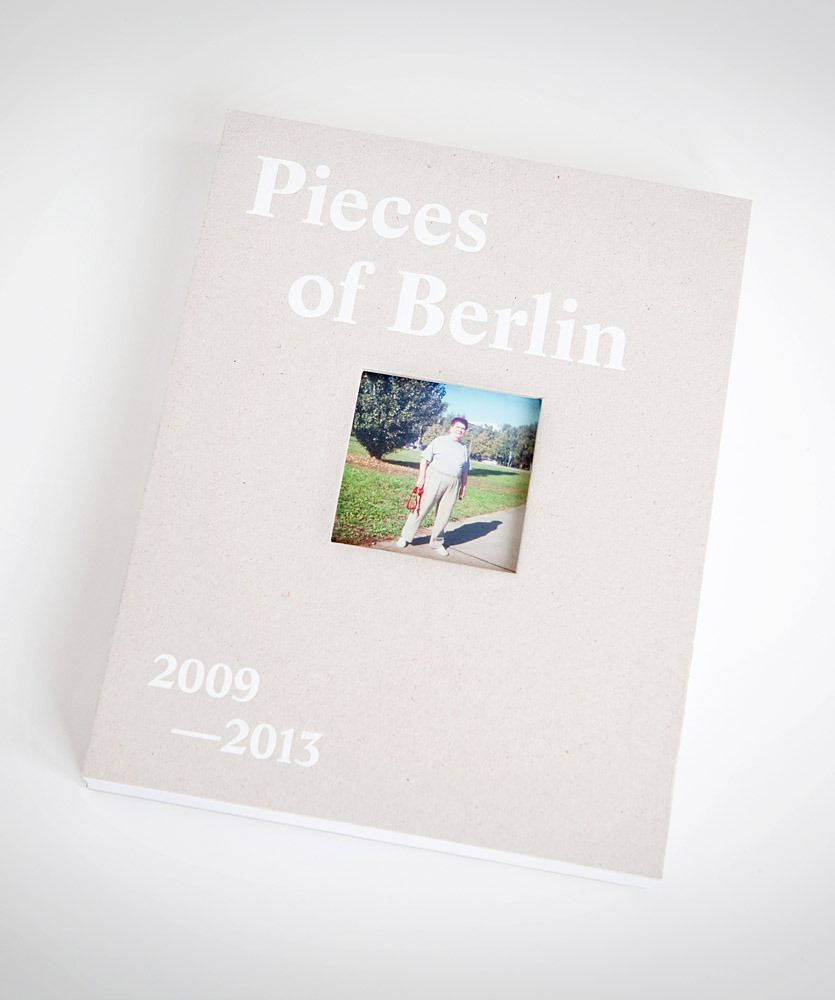 208 pages
17,5×21,5cm
hardcover
c-print
german/english
numbered/signed
layout – stefan bauernberger
foreword – JM Stim (u.a. "hier ist berlin")
edition of 1000
price: 27€