Currently viewing the tag: "buch"
gestern ist er endlich angekommen, der neue pieces of berlin bildband!
eine zusammenfassung auf über 200 seiten der ersten 5 jahre – 2009 bis 2013
am 20. dezember 2013 wird released, im salon tippel – schudomastraße 45,
neukölln – ab 21:00. kommt vorbei, ich würde mich freun!!!
1000 dank an stefan bauernberger, jm stim, caro bräuer-bauch, andreas bachmann, georg friedrich kammerer, christian schilter, elena capra, meinen eltern, allen berlinerInnen fürs mitmachen und allen die das projekt unterstützt haben!!!!!!!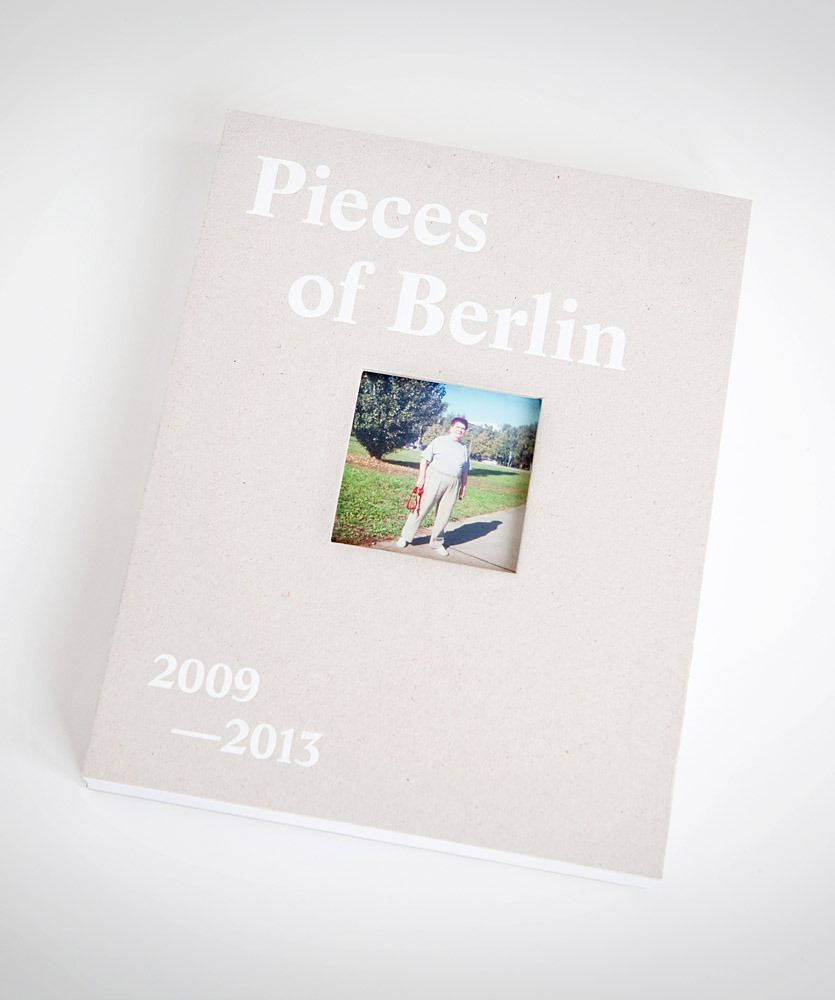 208 seiten
hardcover
c-print
fadenbindung
deutsch/englisch
nummeriert
signiert
gestaltung – stefan bauernberger
vorwort – JM Stim (u.a. "hier ist berlin")
auflage 1000stk
preis: 27€