Currently viewing the tag: "24"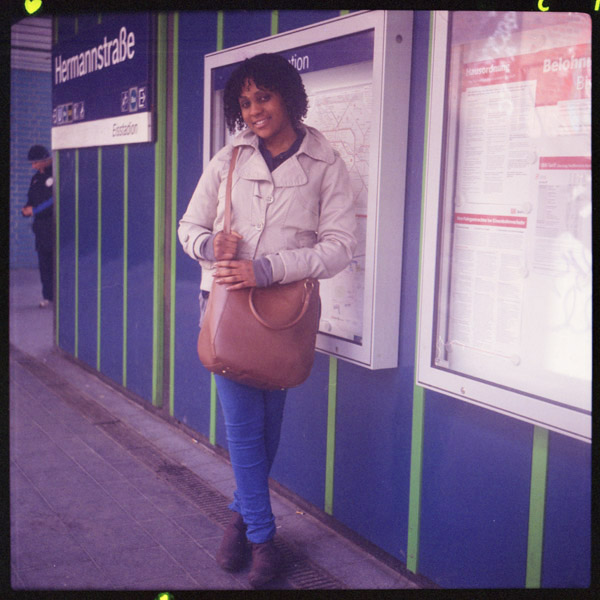 mary; 24; studentin;
"berlin is fun and beautiful!" sagt die mary.
sie ist seit einem jahr berlinerin und kommt
eigentlich aus uganda.
zu beginn hatte die mary ein paar freunde aus
ihrer alten heimat gefunden, durch die war es dann recht
einfach leute kennen zu lernen.