Currently viewing the category: "pieces of berlin"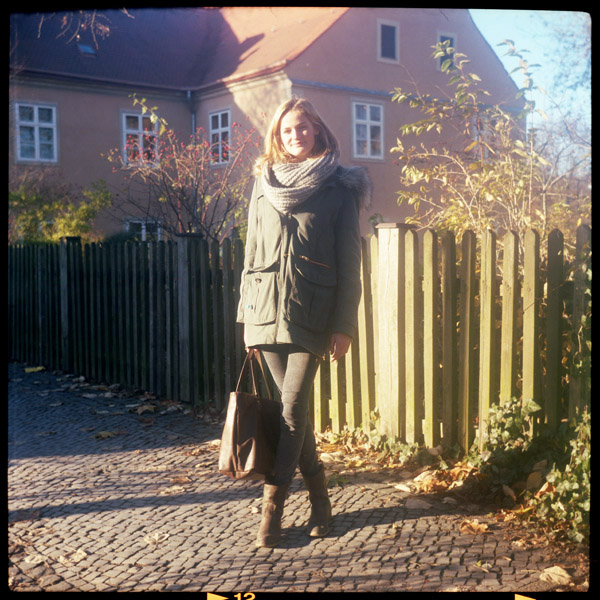 anna; 19; studentin;
zum zweiten mal berlin – geboren wurde die anna in wilmersdorf, dann ging's nach braunschweig und jetzt ist sie wieder zurück zum studieren. eigentlich hätte es aber hamburg werden sollen, verät sie.
"…aber ja, berlin ist berlin, die stadt der filme, und der tollen bars und clubs, das beste elektro angebot überhaupt!"
dass es so viele spanier in berlin gibt bereitet ihr auch viel freude, da kann sie ganz einfach ihren spanisch wortschatz erweitern.
blöd: "die zu langen u-bahn-wege, vielleicht ist die stadt doch zu groß," seufzt sie.