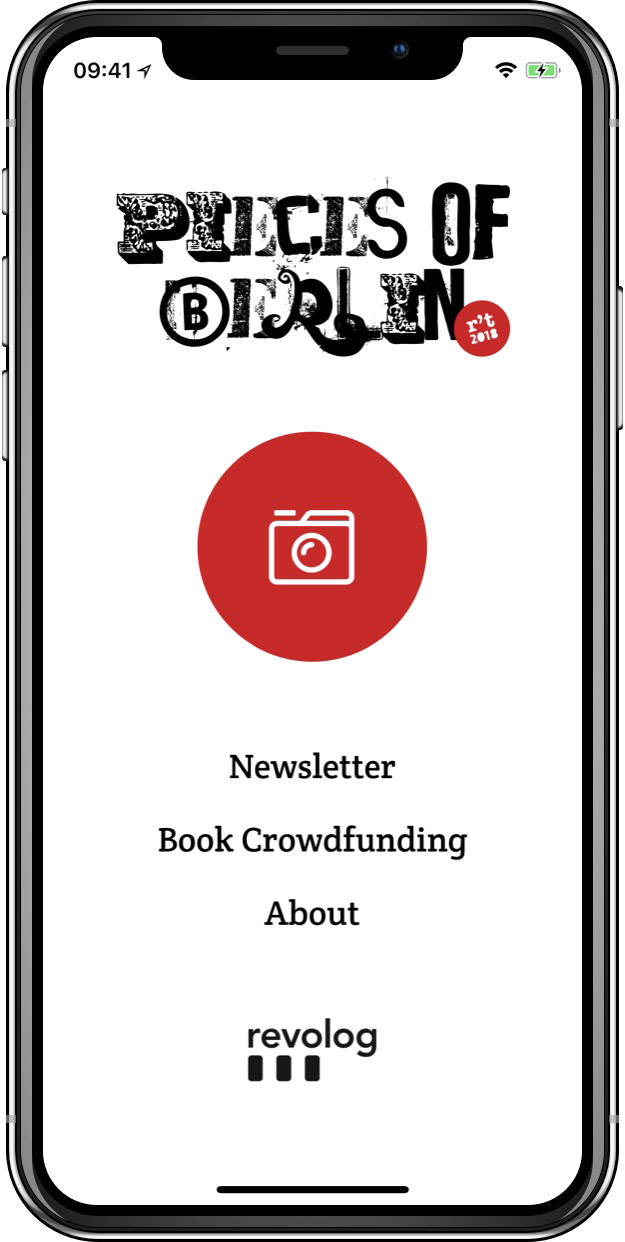 pieces of berlin was invited to the analogue photo festival revela-t!
more than 80 pictures will be shown at the exhibiton and present a recap of the entire project.
the ar exhibition app was developed for the festival letting the viewer interact with the photos and discover the stories of the berliners.
if you don't make it to the exhibition, the app will come with an "offline" mode ;-)

from 11 to 27 may 2018, vilassar de dalt, spain
special thx to martin daum, sebastian marschall, christian schilter, georg friedrich kammerer, elena capra and revolog